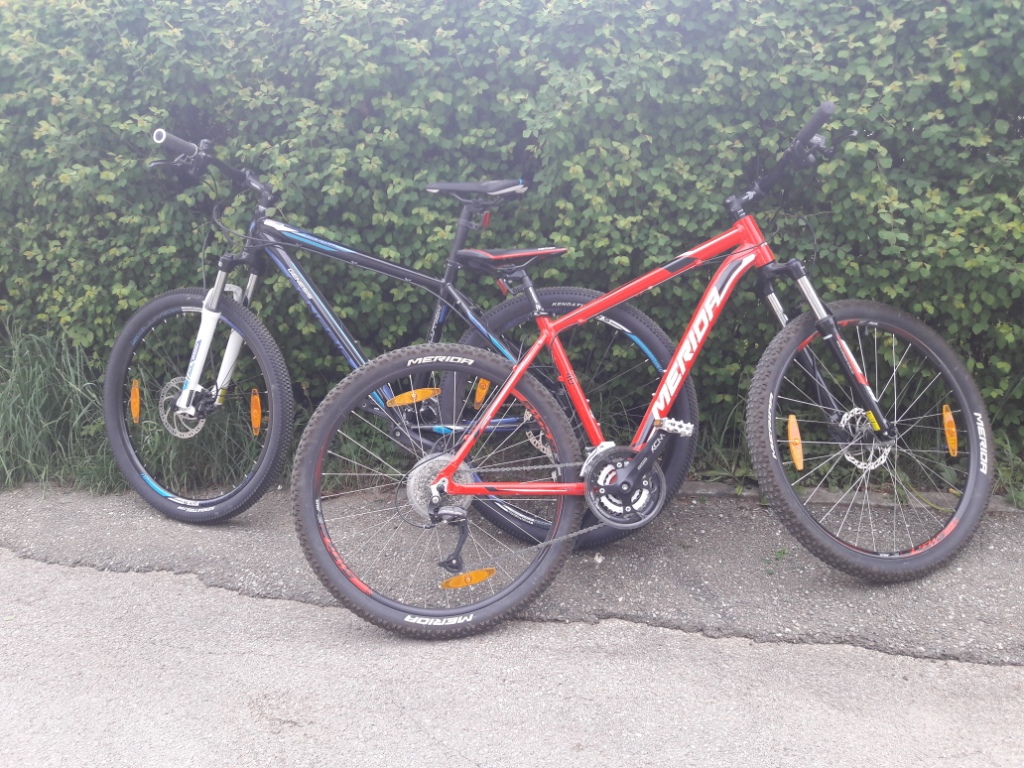 Take advantage of the beautiful area around the Attersee during a bike tour, whether in the mountains or in the plain area, there is certainly something suitable for everyone.
During the opening hours at the reception you can borrow our bikes.
We can certainly give you an advice for a suitable tour. The reception offers maps with marked bike paths.
Prices for standard mountainbikes:
1/2 day € 12,00 (until 13:00 and from 13:00)
1 day € 20,00
2 days € 37,00
from 3 days - € 17,00 per day
Helmets can be borrowed as well!
We also offer two E-Bikes:
sizes M and L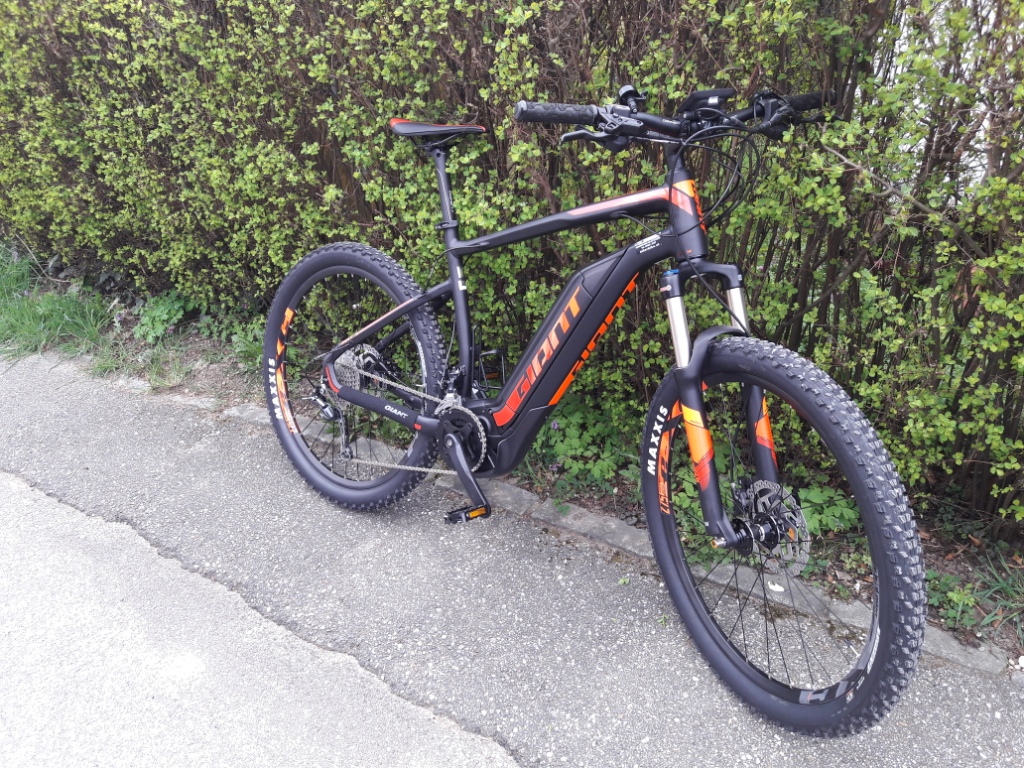 Prices:
1/2 day € 32,00 (until 13:00 and from 13:00)
1 day € 42,00
2 days € 80,00
from 3 days - per day € 39,00