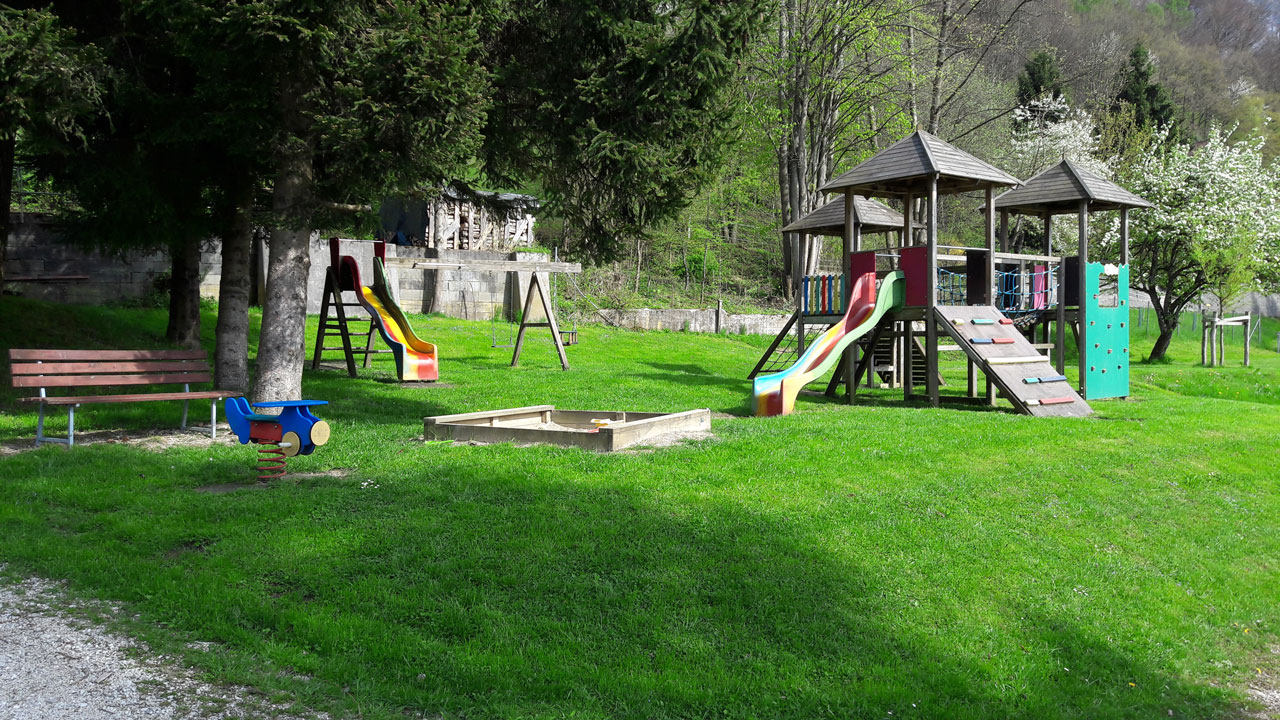 Of course we offer some facilities for our jounger guests. They can let off steam at our playground.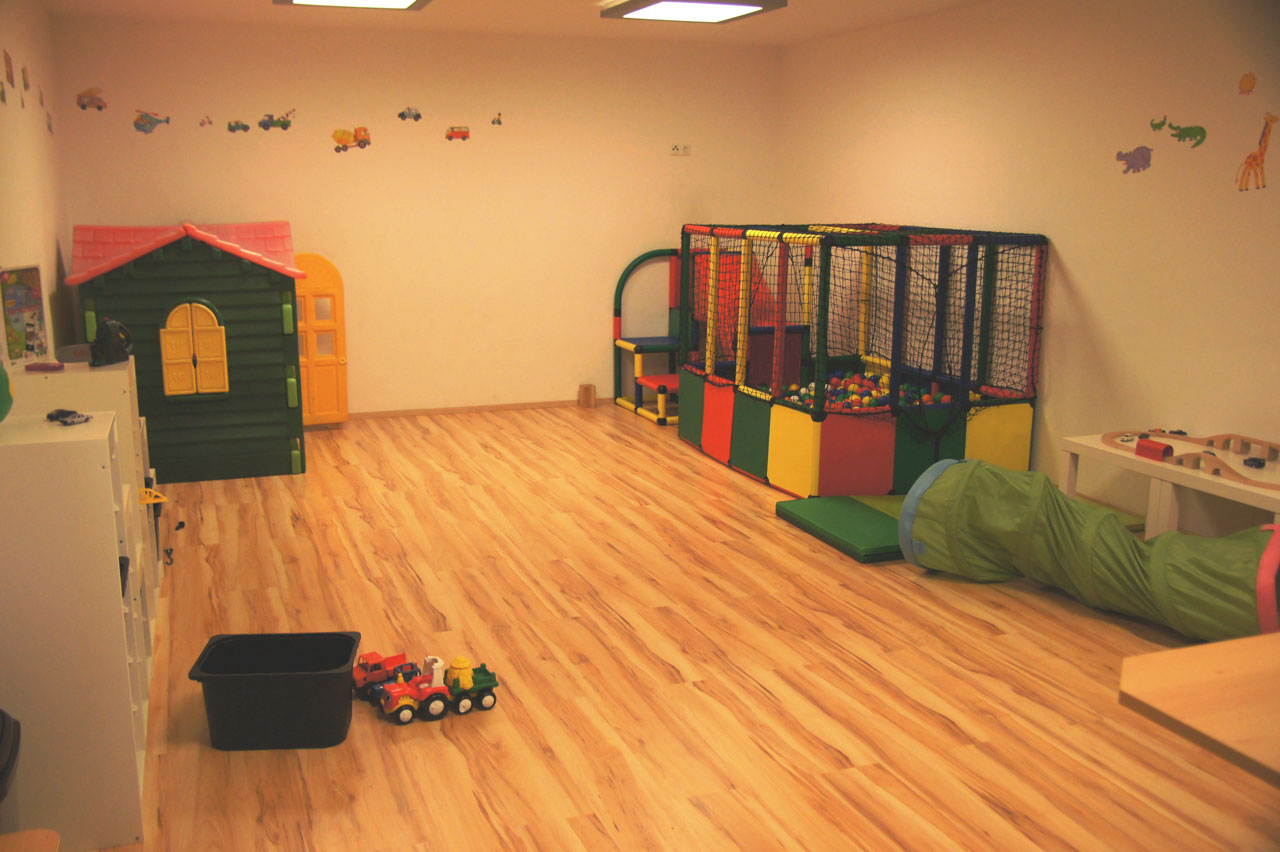 New is the playing room for our little guests, so no boredom arises even if the weather is bad.
The older ones can play table tennis in the sanitary building.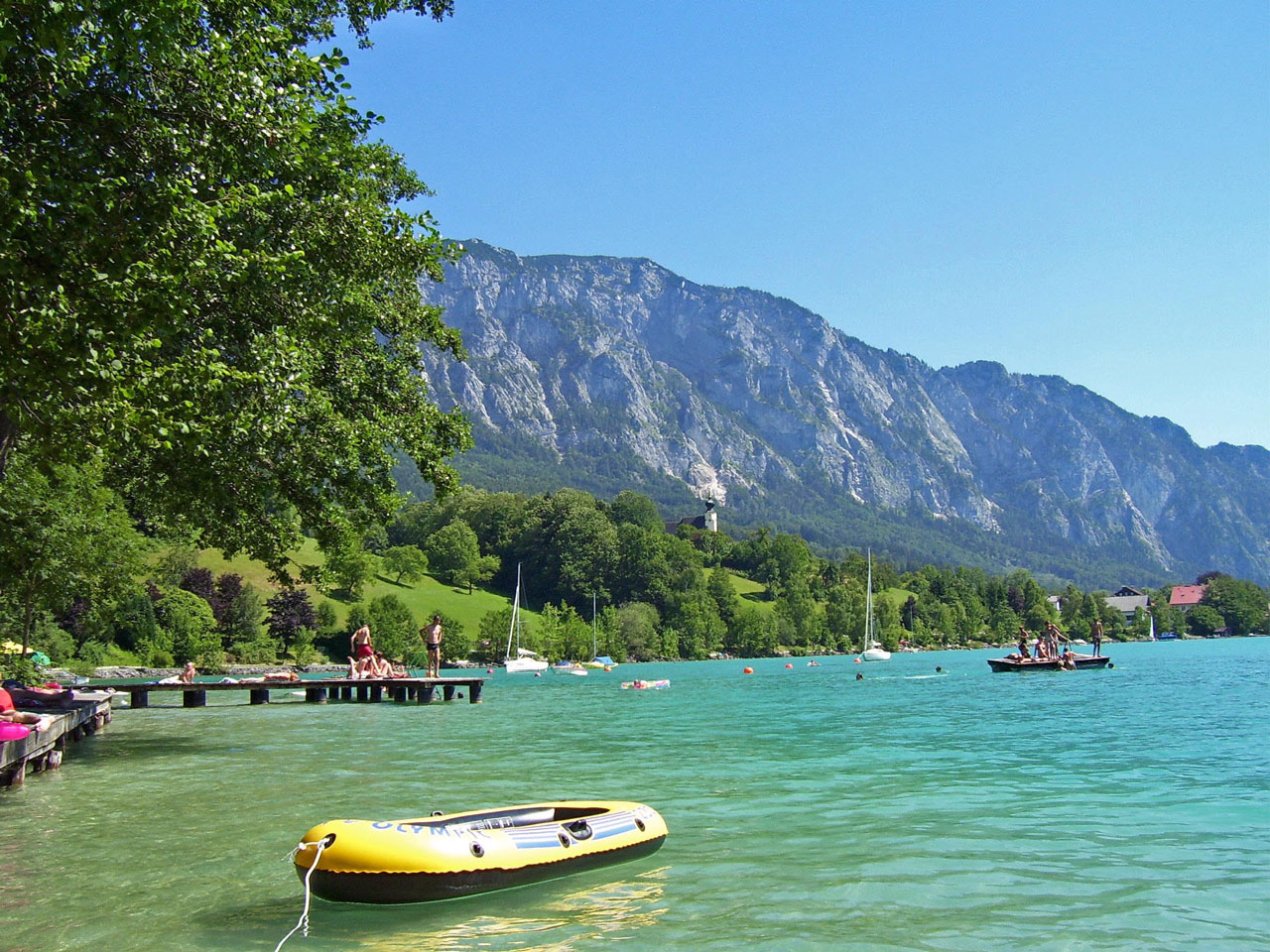 Our beach is ideal for children because the water is very shallow here. We also offer a small children's pool in the lake.
There's a floating raft which is perfect for a jump in the refreshing water. A boat rental (with water skiing and tire driving)
is reachable in 5 minutes. Every Monday during main season, the "Atterseeschifffahrt" sets sail with the pirate ship,
and the children have to save the treasure from the evil pirate.
Further excursion destinations can be found here: "sports and leisure".